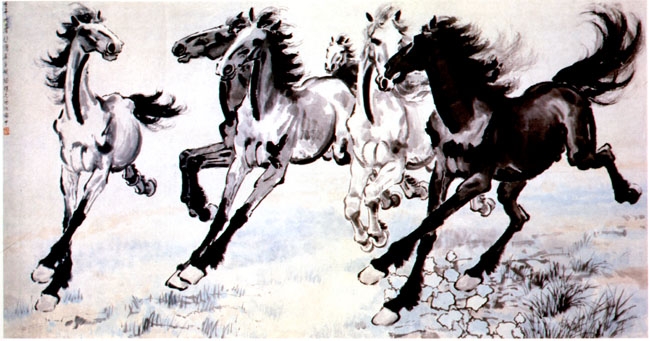 Our mission is to provide the best services according to the needs and demands of the customers. And we will be prepared for and spare no efforts to catch the potential opportunities and get our products engrossed in them. This is also what we are engaged in right now.

The managerial policies we have in place are based on a practical and functional approach to production. Departments and responsibilities have been allocated and organized accordingly; there are several departments with distinct operational functions. They include import and export, design, production, management, quality control, finance, and administration. In addition to this, we have also implemented a triple-grade quality control system to ensure high quality products

In accordance with the different demands of different customers and clients, our strategies are various and creative. But there is always the principle to which we adhere and that is quality-oriented and honest management and business doing

We are looking to cooperate with companies and individuals who would like to source quality products at affordable prices from China. We invite you to visit us to discuss how we can pursue mutual benefits. Contact us today.